We find top talent for our clients' growing teams –
recruiting qualified and vetted candidates with urgency.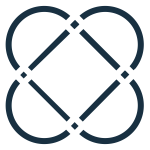 The search begins in our diverse network of clients and candidates. Over the past 20 years, we've worked with over 200 clients and placed more than 1200 executives in a wide range of roles. We leverage our professional and personal connections to find the very best talent – often attracting passive candidates who trust our reputation of working with great clients.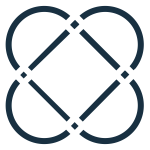 We approach recruiting as career matchmaking. It's less about simply filling a role and more about finding the right talent and culture fit for our clients and candidates. As a contingent agency, we don't get paid until we make a placement. We do not push roles upon candidates that don't make sense for them and we do not present candidates that aren't a strong fit. Transparency is at the heart of all our conversations.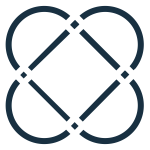 We understand the urgency to fill critical roles with top talent quickly. Our team has the experience to get up to speed quickly and familiarize ourselves with a business to find the right person right away without sacrificing thoroughness. We conduct an aggressive outreach leveraging industry tools along with our own database to produce a pipeline of quality, vetted candidates quickly.
Above all, we aim to make the recruiting process easy, thorough and fast. We understand the pressure to get the best talent in the door as soon as possible so that our clients can stay focused on running their growing business.
Our recruiting process is driven by the highest level of client service – our goal is to provide a pipeline of highly qualified and vetted candidates quickly. Whether we own the entire recruiting process or work alongside the internal people operations team, we do the heavy lifting so our clients can stay focused on what they do best.
The market for top-talent has never been tighter than it is today. Clients looking to level-up their teams turn to us for our expertise. 
Executives considering an important career decision look to us for guidance. Our goal is to always deliver an exceptional, elevated experience.
Our commitment to diversity, equity and inclusion is at the forefront of all searches.
We built our team with the same methodical process we use to place candidates for our clients. Leveraging our robust network, we assembled an agency that embodies our values and commitment to excellence. Over the last 20 years, we've helped hundreds of companies hire thousands of people. Being 100% client focused is our core value.